About Us, May Also Be About You!
Are You Looking to Play Soccer in Europe or a Concerned Parent Looking for Answers ?
WE CAN HELP.
ADVICE FROM AGE 10 TO CONTRACT SIGNING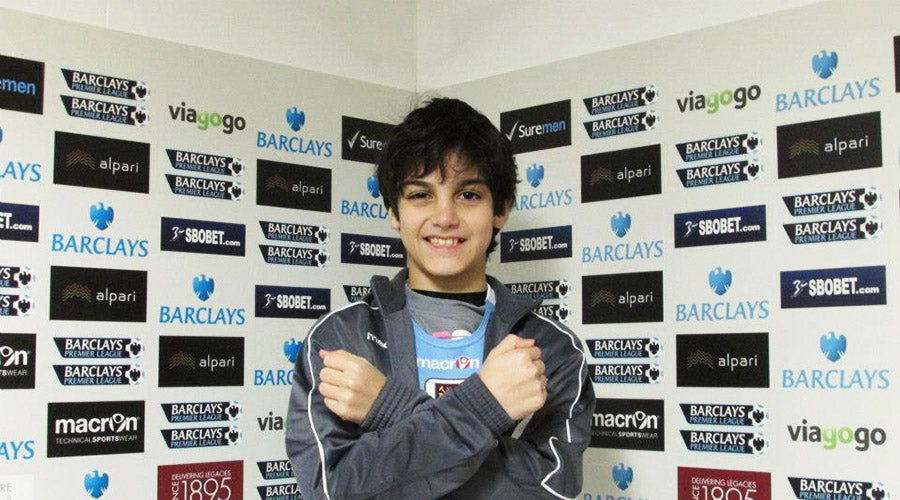 INFORMATION BASED ON REAL EXPERIENCES
We have been soccer parents for over 14 yrs. Let our experience and research save you time in addressing many of the questions you probably have regarding your own soccer player.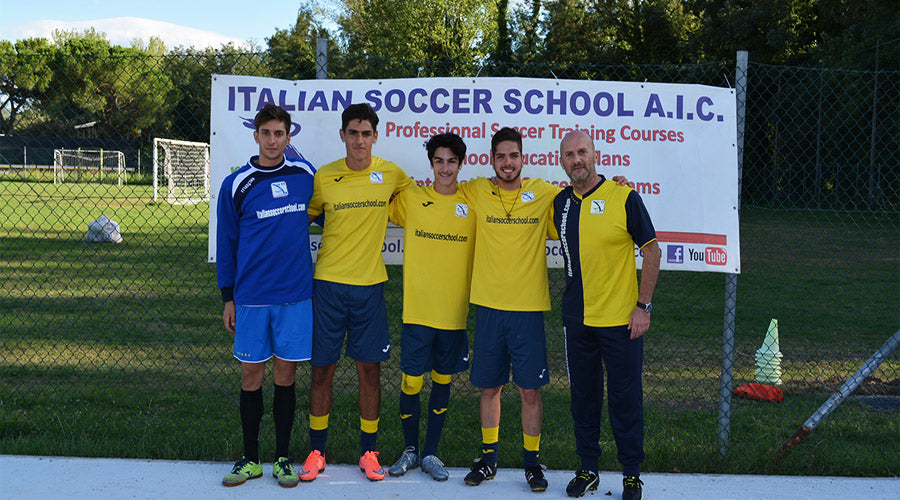 TRUSTED ADVICE TO STUDY & TRAIN IN EUROPE
Find trusted information from parents whose son showed a love and talent for soccer from the age of five.  Go Soccer Pro understands your desire to support your child's dream of playing pro soccer.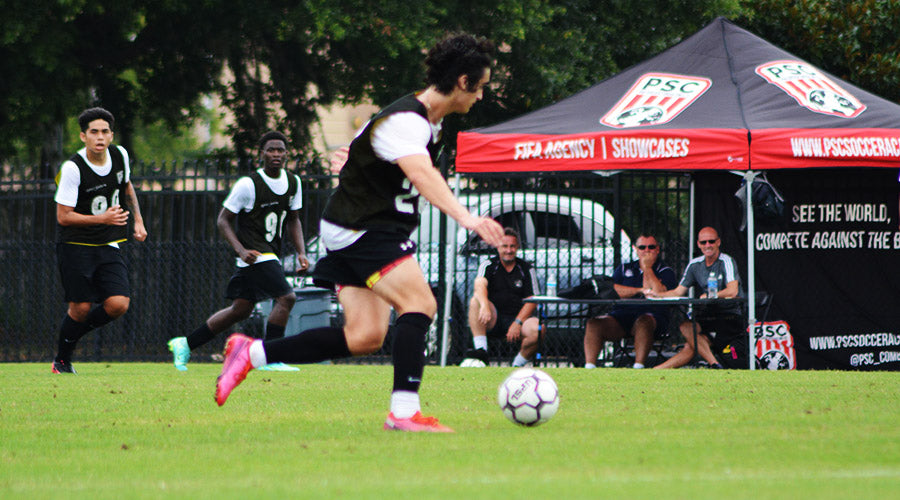 TRIALS & AGENTS TO SIGN A PRO CONTRACT
The cumulative training and experience our son received in the UK, Italy, and Spain allowed him to play semi-pro soccer in Spain and has him positioned to sign a professional contract.
OUR STORY
Find Answers to Study, Train & Play Pro Soccer in Europe
You may have a son or daughter that wants to study and or play soccer in Europe with a goal of playing professional soccer.  If you are like us, you are looking for answers to help make your child's dream a reality.
We spent over five years exploring opportunities for training abroad and how to best position our son to pursue his dream of becoming a professional soccer player.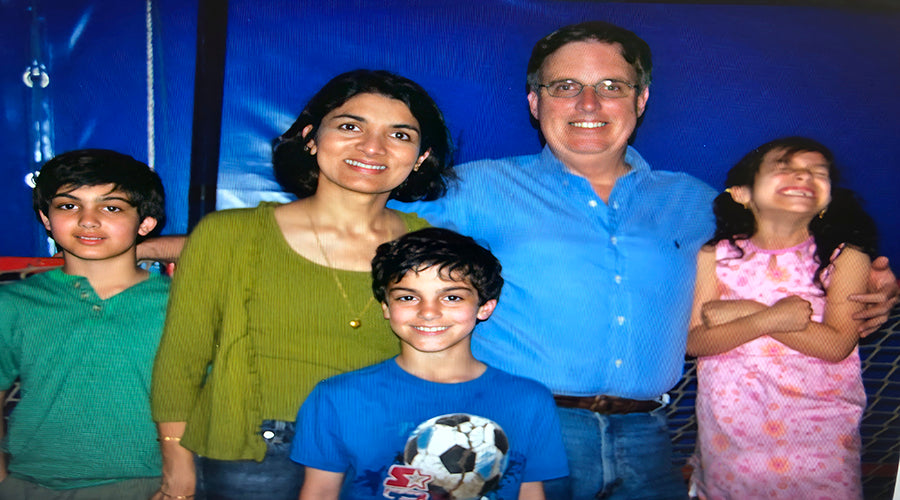 OUR MISSION
Advice You Can Trust From Parents That Had to Learn About All This the Hard Way.
We are sharing what we have learned and continue to learn through hundreds of hours of research, interviews, conversations, and travel between America and Europe.
Go Soccer Pro's mission is to save you time and money by providing information you can trust to help make the best decisions for your family.
Do You Have More Questions? Please Send Them to Us in the Form Below and We'll Get Back to You Within 72 Hours. Thank You.