Go Soccer Pro/Fieldoo Sponsored
Do You Want to Play Pro Soccer? Start at Our Pro Soccer Combine in Front of European Clubs
Raleigh, North Carolina USA
July 27 - 29, 2022
FREE travel, housing, meals, to train with Pro Clubs for 10-days in Europe for players selected at the Raleigh Tryouts.*
MALES – Ages 15 to 23 – Limited to 150
FEMALES – Ages 17 to 24 – Limited to 50
Go Soccer Pro and Fieldoo, Sponsors
European Pro Coaches, Scouts & Agents
WHAT - Pro Soccer Combine
Pro Soccer Combine
Testing – Speed, Agility, Endurance
Drills – Position Specific
Scrimmages – Small sided, 11 v 11
Video Interviews & Measurements
Raleigh-Durham Area, North Carolina
Wake Competition Center located in Morrisville, NC
Near Raleigh-Durham Int'l Airport
Nearby Hotels Available 
WEDNESDAY – July 27 / 12 pm to 4 pm
THURSDAY – JULY 28 / 12 pm to 5 pm
FRIDAY – JULY 29 / 1 pm to 9 pm, players will be given arrival times during this time period
Selected Players will get Pro Tryouts in Europe
All Expenses Paid for Selected Players
Evaluate Where You Can Play Pro and recommendations for improvement
Males – $497 / Early Registration Discounts up to $150, only a few remain before discount reduced.
European-style Combine designed to test physical and mental skills to provide Players a thorough evaluation to determine their talent level to play professionally in Europe and anywhere else in the World.
Day 1 / Noon - 4 pm
Registration, Kits, Measurements, Testing, Light Drills
Day 2 / Noon to 5 pm
Drills, small sided-scrimmages, and video-taped Interviews
Day 3 / 1 pm to 9 pm [Arrival Times for Players To Be Announced on Saturday]
Drills, 11 v 11 scrimmages, gift bag, input from coaches followed by a full evaluation within 14-days.
Professional Club's Confirmed, More to Be Added
In addition to the European clubs listed below, coaches from America's professional soccer leagues are invited to attend, along with college coaches wishes to identify talent for their organizations.
Fieldoo has connections with 150 European clubs where to place players, if assessed and accepted by our scouting staff.
Fieldoo works with clubs from Slovenia, Croatia, Bosnia, Serbia, Macedonia, Greece, Austria, Slovakia, Italy, Germany, Sweden, Norway, Spain, Portugal, Iceland, Poland, and others.
Playing: 4th Division in Spain

National Champions in 19/20 season

Representing the club:
David Sanz, Head Coach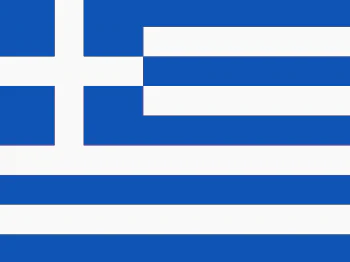 Playing: 1st Division (top tier) in Greek Super League

Luiz Phellype 1.500.000 EUR market

Representing the club:
Mirnes Sisic, Scout of 1st team and Agent, specialized for Greek market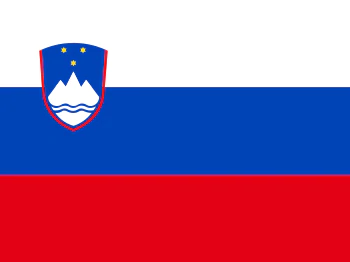 Playing: 1st Division (top tier) in Slovenian Prva Liga

National Champions in 19/20 season

Representing the club:
Tilen Strgar; Head Club Scout for Academy and Assistant Scout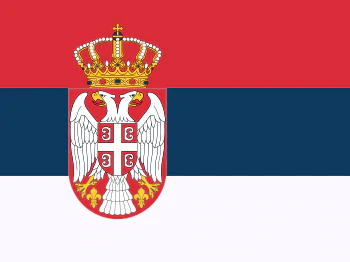 Playing: 1 st division (top tier) in Serbian SuperLiga

Serbian second division champions 2014/15

Representing the club:
Miloš Knezovič, Head of Club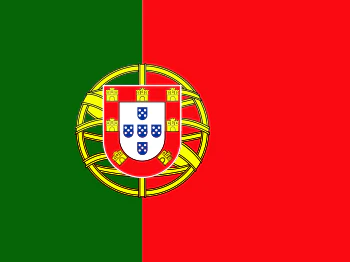 Playing: Liga Portugal 2 (second tier in Portugal)

Portuguese cup winners 89/90, 2x 2 nd division National Champion, 92/93 & 87/88

Representing the club:
Hugo Castro, Head Scout 

HUGO CASTRO
Agent & Club Representative
"Using Fieldoo is great for me. I use it to find new players, clients and to connect with other agents to grow my network. It is a great asset to my work."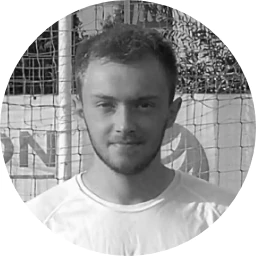 FABIAN FRITZ
Football Player
"Through Fieldoo I am connecting with agents, scouts and players from all over the World. I met some of them on the trial where I was impressed by coaches and high skilled teammates. Great experience."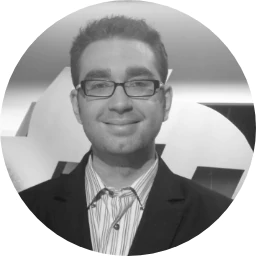 ALEX TORRES
Football journalist
"Fieldoo gives you an opportunity. It connects you to the world that interests you the most. It brings you closer to places that, without even realizing, could be looking for someone like you."
Frequently Asked Questions
Still Have Questions, Send Us a Message
Raleigh Combine at Wake Competition Center
The Wake Competition Center is the areas premiere multi-sport facility featuring state of the art venues for a variety of Sports. The Wake Competition Center sits on over 30 Acres of land in central Wake County and offers a twin ice rink facility (the training center of Carolina Hurricanes professional hockey team), championship volleyball facility, multi-field Soccer Fields, Professional Gymnastic Venue, Athletic Lab Training Center that can all be used for amateur and professional sports enthusiasts from across the State, Region and Nation!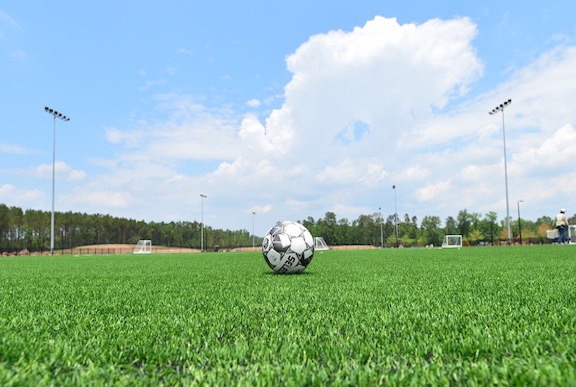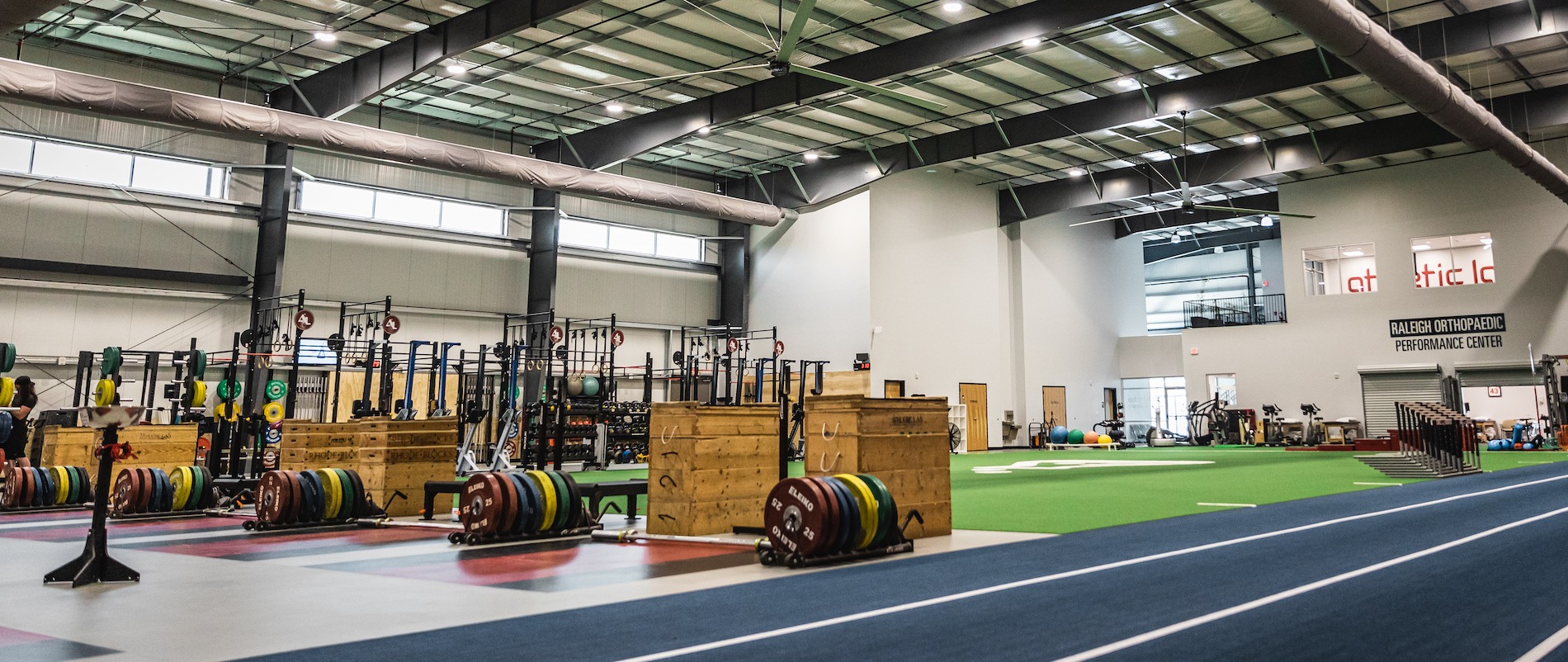 ATHLETIC LAB-This training facility features a four lane 60m sprint track, 5,000 square feet (~500 square meters) of open turf, 10 embedded platforms dedicated to Olympic weightlifting, and more.
SOCCER FIELDS-Two full-size (80×120 yard) lighted turf fields The fields boast rubber infill turf from Hellas, which simulates the feeling of real grass and provides true roll and bounce.