KIND COMMENT FROM PARENT & PLAYERS
"My wife and I spoke to Teesta regarding her experiences with traveling abroad for football training. She offered valuable advice from a parent's perspective. She pointed out how frustrating and time-consuming the visa process could take, which was helpful getting all paperwork completed in time."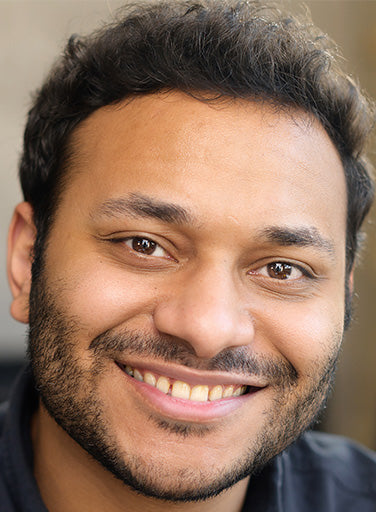 Mike H.
"Teesta had given me a number to text her, but somehow she accidentally gave me her husbands number. I could tell he wasn't expecting the call, but he spent over 30-minutes answering questions and helping to make the decision to send our son to Spain much easier. Thank you for all your help."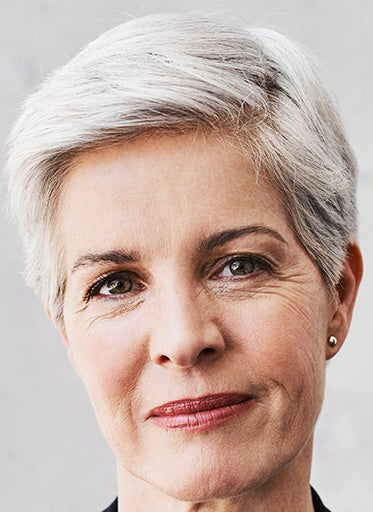 Toni H.