Soccer Highlight Video Editing
Send your best game video, identify your position and number and we will prepare a professional soccer highlight video to send to coaches and scouts.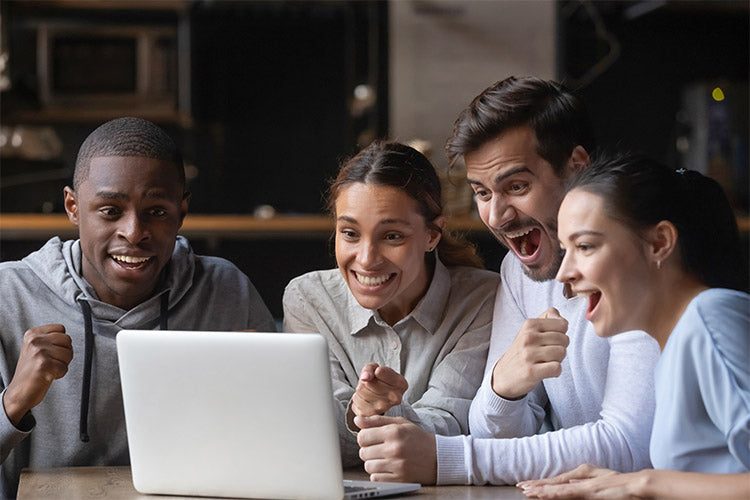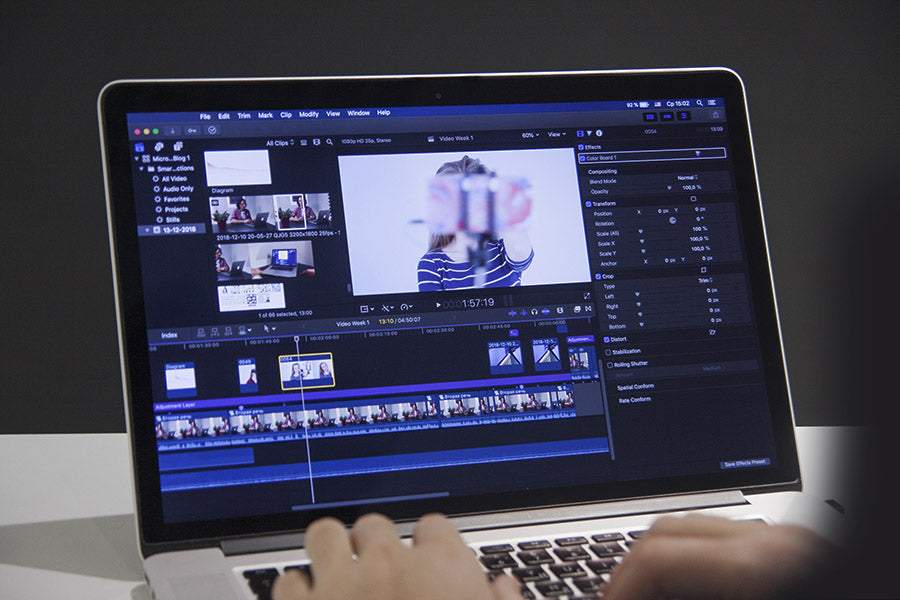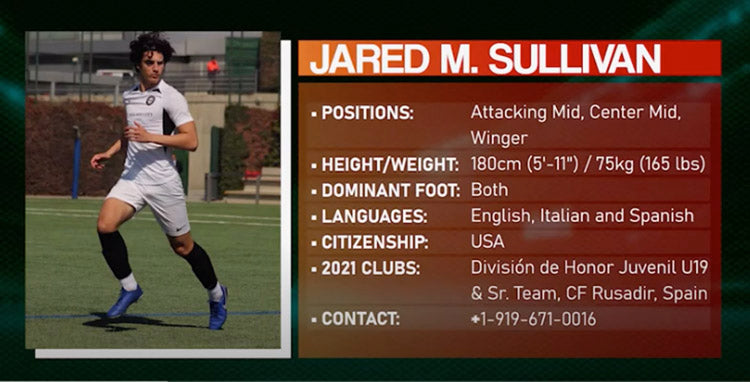 Soccer Highlight Videos the Way Pro Clubs Want Them
You'll Be Proud to Send Your Soccer Highlight Video to Everyone
You want your soccer highlight video to make the best first impression on a soccer coach, scout, or agent. 
Our highlight video is designed to present your talent in the most positive and professional manner possible. 
Together with your game video and smart soccer plays, we'll create a quality video that looks great and gets noticed. 
It's easy to get started and once we receive your information, we'll work hard to produce an outstanding product within 7-days. 
Review the three options below and let's get started today.

4-Easy Steps to Create a Pro Soccer Highlight Video
Examples of Our Soccer Highlight Videos to Show Coaches, Scouts and Agents
10 Highlights Totaling 2-minutes, 24-seconds From 1-Game
This highlight video was edited from a live stream event in Spain in 2021. The video was from a full game with one sideline camera. The company that produced the full-game video is Cheers Mate Productions.
Video or image quality will vary by equipment used to record each game.
21 Highlights Totaling 4-minutes, 11-seconds From 3-Games
This highlight video was from one sideline camera during a 3-day pro soccer tryout in Florida with Pro Soccer Consulting (PSC). When you have multiple games, you will most likely have different video quality from the person doing the camera work. We will edit everything to make you look great. 

Competitive prices on all our
 services for you

Payment from the world's most popular & secure payment methods

You'll receive our 100% money-back guarantee if you are not satisfied for any reason
Your Soccer Highlight Video is What Pro Clubs Want to Watch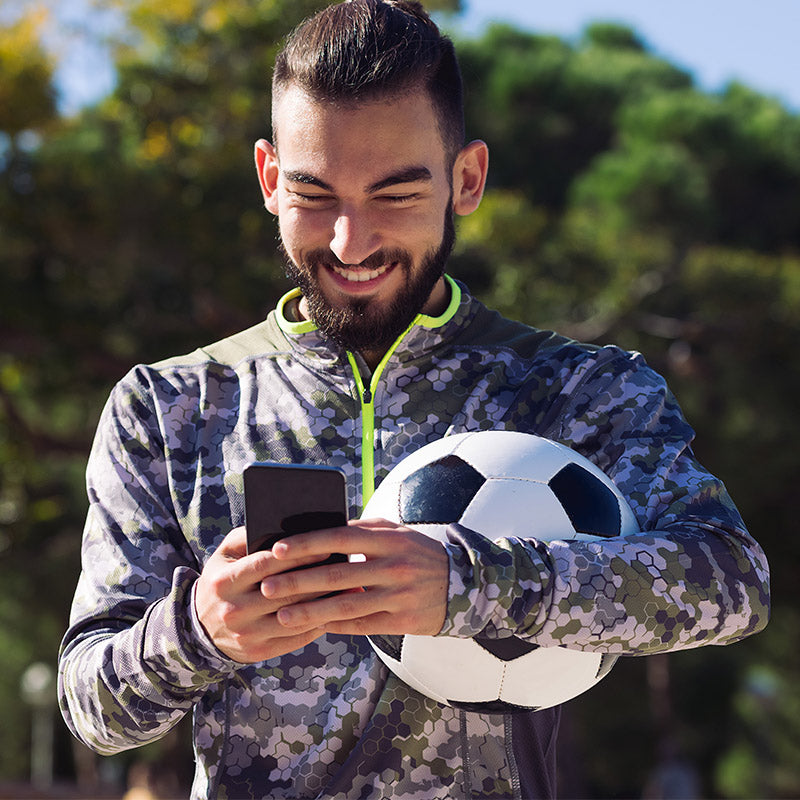 If you're ready to make the best first impression to a professional soccer coaches, scouts, or agents. Your video is designed to present your soccer talent in the best light and professional way.
Each video starts with a custom card that includes a picture of the athlete, profile about you, and contact information.

Videos include a highlight or spotlight-mark on the athlete, with name and number presented throughout the video.

Videos do not include music because professional coaches, scouts, and agents have told us they do not need or want the music when evaluating players.

The length of the highlight videos should be five-minutes or less with your best plays within the first 30 to 60-seconds.
Still Have Questions, Send Us a Message